Fact Sheet
Joy Care Center/Jobs Partnership
Bloomington-Normal
The results below prove our effectiveness. These results have all been achieved by dedicated volunteers, passionate to serve others and help them succeed. With no paid staff, and no fixed financial support, we have achieved these phenomenal results, and have helped to improve the lives of almost 1,200 individuals to date. Financial support has been mostly from the pockets of our volunteers, and a few donations from churches, agencies, businesses, and concerned individuals. Just imagine how many more we could serve if we had money. The need is growing faster than our financial ability. In plain words… we need financial assistance.
I.D.O.C. re-entry placement pays $30 per day, per individual placed, for 60 days. We meet qualifications and requirements to receive re-entry dollars, but we are not receiving funds at this time.
It is our goal to recieve re-entry fungs in the future. This would allow the individuals in our program to obtain employment and stable to become independent.
7938 INQUIRIES includes phone, writing, agency referrals, drop ins

2011-2015 — 1261
2016 — 2343
2017 — 3434
1919 CLIENTS REGISTERED
(written applications)
2011-2015 — 981
2016 — 309
2017 — 629
386 applicants did not start
1533 SERVED
2011-2015 — 612
2016 — 271
2017 — 650 (includes new and return clients)
266 STARTED – INCOMPLETE
– started program, received some services, did not complete program
deceased — 64
returned to D.O.C. — 18
disabled — 73
moved away  — 18 (not to D.O.C.)
no verifiable info except not in D.O.C. — 93
1267 COMPLETED PROGRAM
met parole/probation, community service, and class requirements
1267 CLIENTS (
employed 1165)
51 of 1165 self employed
2 trucking company
9 CNA1 home care
5 cleaning
20 handyman/odd jobs/repair
12 landscaping/lawn care
3 construction
41 of 1165 employed — back to school/training stable housing 1261
6 Salvation Army/Oxford House/HSHM
Annual Cost
(average $50/client)
2016 — $12,908 (average $48/client)
2017 — $33,900 – $1800/re-entry x2 = $3600

$50/partial re-entry x6 = $3000 total — $6600
$50 x 642 clients — $32,100
Volunteers

2016 — 44 people 5,267 hours
2017 — 69 people 9380 hours
2018 — 51 people 13.092 hours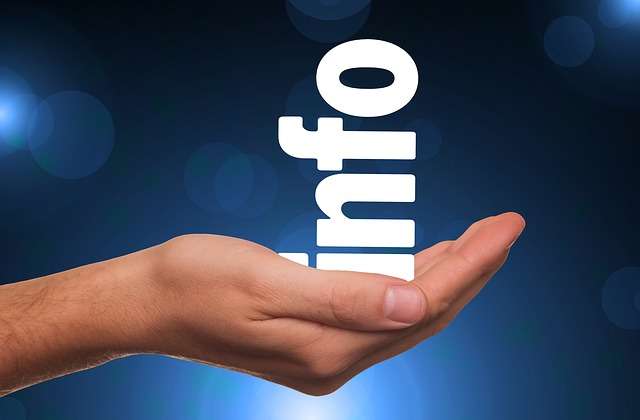 jobs partnership serves the areas of Bloomington and Normal Illinois