If you're ready for a change, contact us.
Re-Entry is a program of the Joy Care Center. We are a safe, confidential program to help you stay sober, clean, positive, and successful by providing:

Jobs
Housing
Clothing
Food
Transportation
Mentors
Accountability Partners
Classes and Meetings
Support Groups
Positive People and Places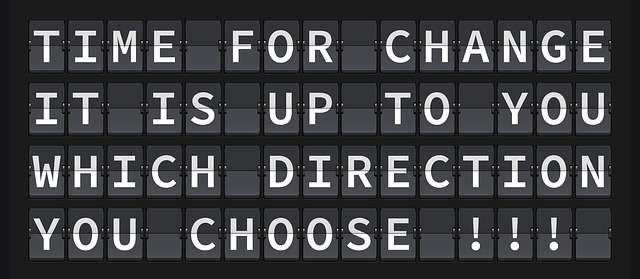 Joy Care Center
Joy Care Center is a McLean County 501(C)(3) ministry founded in 1993 to assist those released from prison/jail into Bloomington-Normal by strengthening and improving spiritual and practical skills with the goal of seeing them become contributing members of their families, churches, and communities.
Jobs Partnership
Brought to Bloomington-Normal in 2010 by Joy Care Center. Provides Joy Care Center services that empower participants to improve personal and work place performance, change attitudes, and build a firm foundation for a positive, successful future.
Write
Joy Care Center
PO Box 3751
Bloomington IL 61702
Drop In
Tuesday 6pm
1901 Tracy Drive Suite 6 (East Building)
Bloomington IL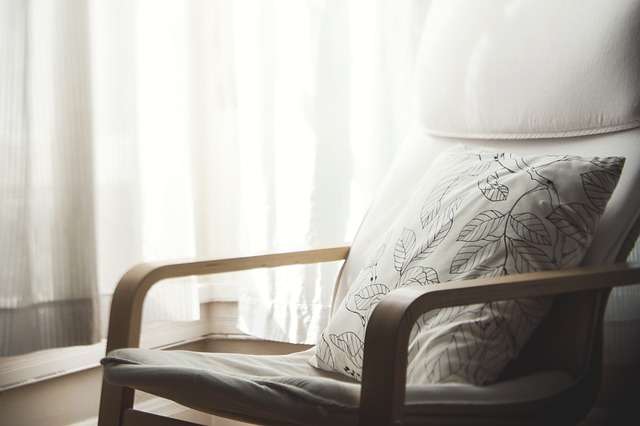 Housing
Landlords with numerous properties
Rooms/efficiencies
1,2,3,4 bedroom apartments
Duplexes and houses
Month-to-month and long-term rentals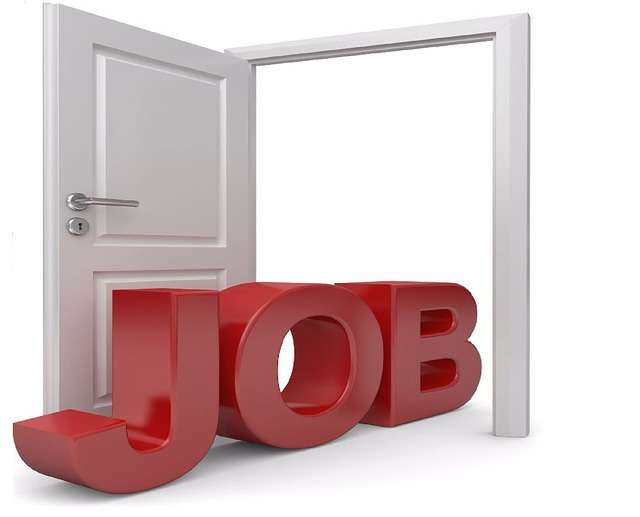 Jobs
75+ Employers that hire our students
New job leads and referrals weekly
Temp, day labor, and part time jobs
Job fairs quarterly
90% of our students employed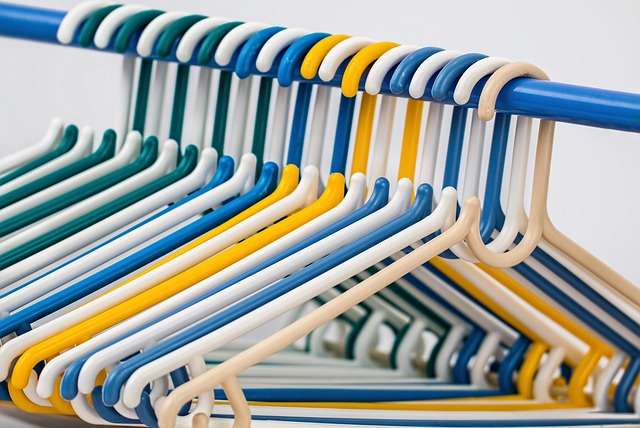 Clothing
Free clothing bank
New and slightly used clothing
Casual, work, and dress clothes
Shoes, accessories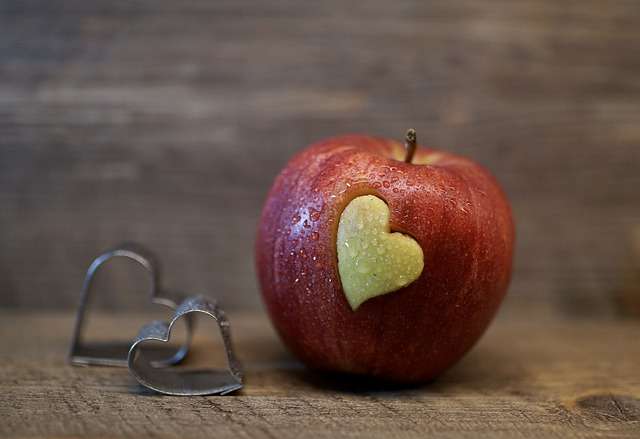 Food
Free food bank weekly
All types food and produce
Other area food banks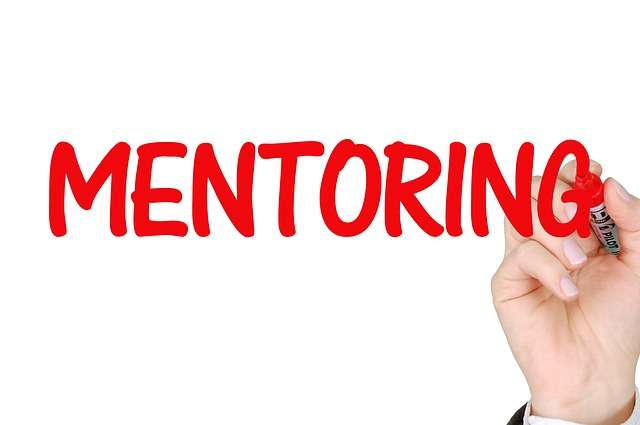 Mentors
Partners to hold you accountable
Role models to help you transition
Family type relationships help empower you to make progress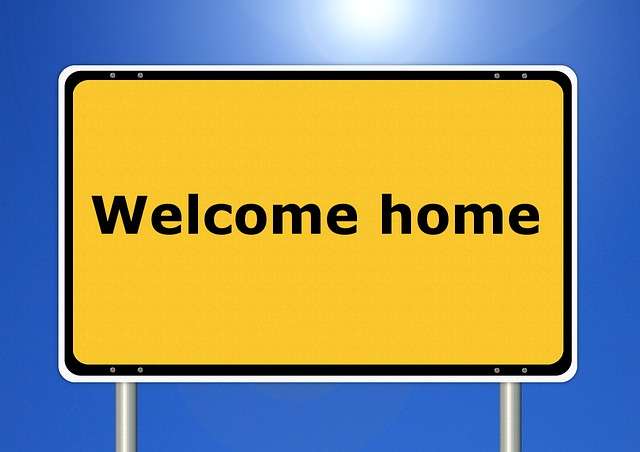 Transportation
Free clothing bank
New and slightly used clothing
Casual, work, and dress clothes
Shoes, accessories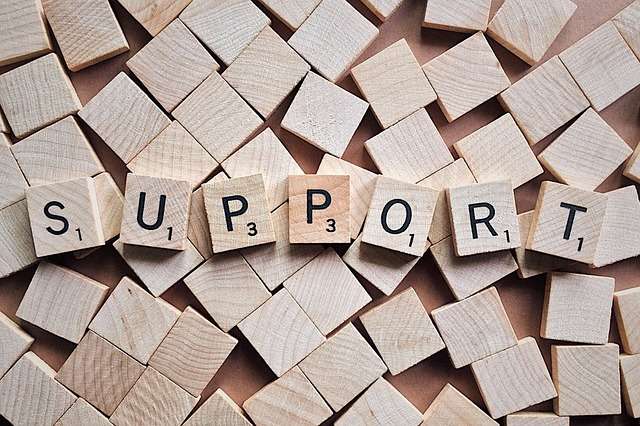 Support Group & Services
Support Group

Tuesday 6-8pm
AA/NA meetings
Support Services

Network with other agencies and services as needed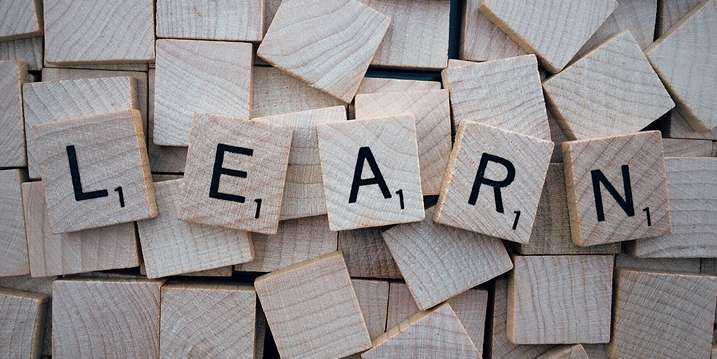 Classes
Jobs Partnership – TBA
Celebrate Recovery – Every Tuesday 6-8pm
Other classes per your needs
What Are the Requirements?
12 Week availability class attendance
Active participation in program
Daily contact with mentor
Compliance with parole, probation, court, and program directives

No dirty drops

If in D.O.C. Must be referred by staff
COST : FREE — NO COST!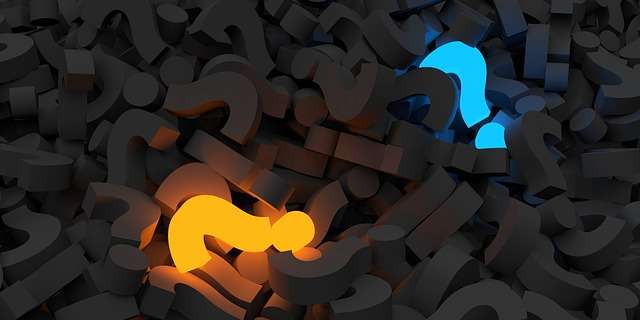 jobs partnership serves the areas of Bloomington and Normal Illinois