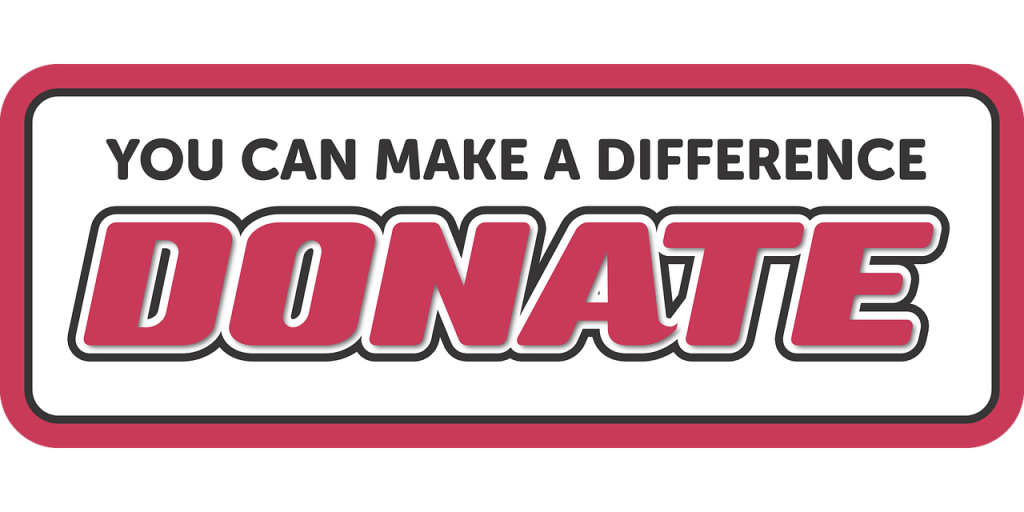 You can make a difference in the lives of those who need a fresh start in life!
Your donation will help Jobs Partnership continue to provide materials for our classes, materials for the inmates we visit in the jails and prisons, and to purchase needed supplies. Jobs Partnership is funded through Joy Care Center.
Donate securely by credit card
Please send checks as described below.
Make a check payable to "Joy Care Center"
On the memo line of the check, please indicate that the donation is for "Jobs Partnership"
Please mail your check to:
Joy Care Center
PO Box 3751
Bloomington, IL 61702-3751
All contributions will be gratefully acknowledged and are tax deductible.